Nathaniel Ryan Gushurst has arrived!
December 16, 2008
8 lbs 1 oz, 21 inches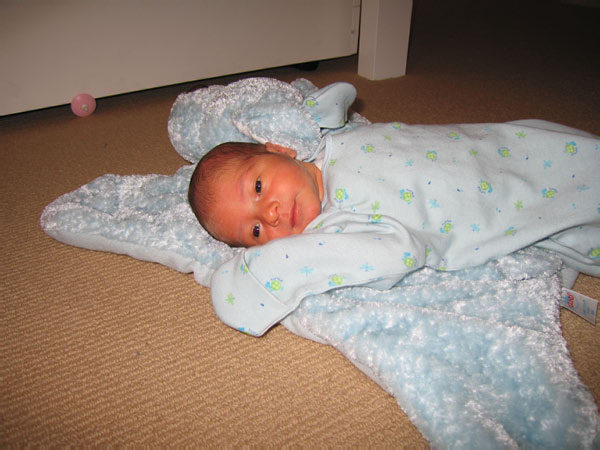 Thank you for your patience while we settled into a new routine with three children under the age of 4! Here is the eagerly anticipated collection of photos from Nathaniel's birth and his first month of life. Big sister Vivian and big brother Ian are also featured because we know you'll enjoy seeing them as well.

As always, view the links on the left side to see previous galleries.

Sign up for Powweb Web Hosting using the link below to give me a Bonus!
Last Updated (1/18/2009)